Welcome to CougNet!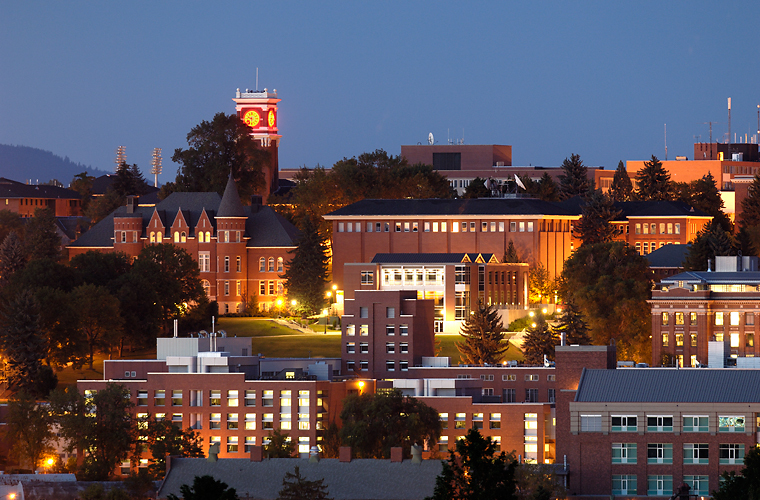 What is CougNet?
CougNet is a group of dedicated alumni ambassadors who represent Washington State University in a variety of outreach activities and events. Our goal in the Office of Admissions is to develop and maintain relationships with our alumni volunteers by providing them with the resources and incentives needed to continue to represent the Cougar Nation. The yearly commitment may range from 5-15 hours, and we have fun Coug gifts for those who are able to participate.
Why Volunteer?
CougNet members will have the opportunity to represent WSU at local college fairs, attend admitted student receptions, and most importantly network and support a future generation of Cougs! Prospective students and their families appreciate hearing your stories and what it's like to be a Coug! It's a fun and rewarding way to give back to WSU!
We thank you for your continued support of student recruitment to WSU and are excited to work with you this year to recruit more students. Please don't hesitate to contact us with any questions or to refer a prospective student or parent.
We look forward to hearing from you soon!
GO COUGS!
The Office of Admissions Recruitment Team